¡BIENVENIDOS!
Taqueria Garibaldi welcomes you! Our family-owned restaurant has been serving delicious, authentic Mexican food to the Corpus Christi community for over 25 years.
Our specialties include tacos, nachos, enchiladas, burritos, hearty Mexican caldos (soups), steaks, and fresh seafood. Our tortillas are made from scratch.
We are currently open for breakfast and lunch every day. Dine-in and carry-out options are available. Order online for the ultimate in convenience!
The Sevilla family welcomes you to experience the vibrant flavors and warm hospitality of Mexico!
Restaurant Marketing And Technology Solutions
Your Partner In Driving Revenue
Experience a New Level Of Service
Give your restaurant the power to succeed in today's highly competitive environment with proven online tools for driving revenue. Gain competitive advantage with integrated online ordering. Show off your restaurant with a responsive website that's easy to find and use. And get it all at a price you can afford, with service delivered by technology and marketing experts.
Driving Sales For Our Restaurant Clients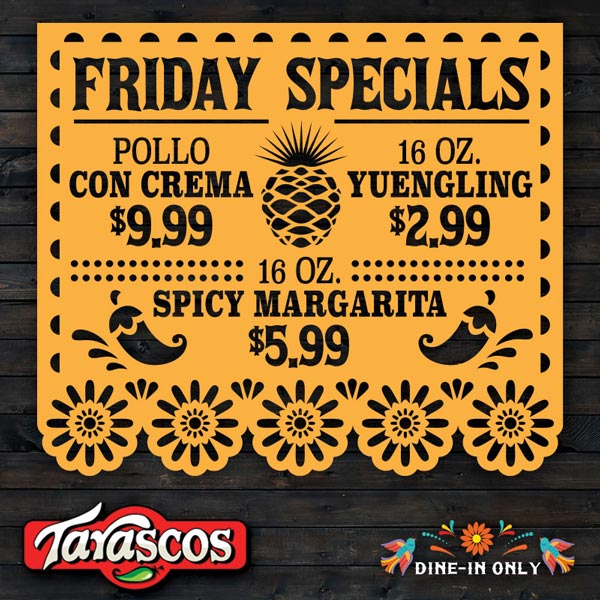 social media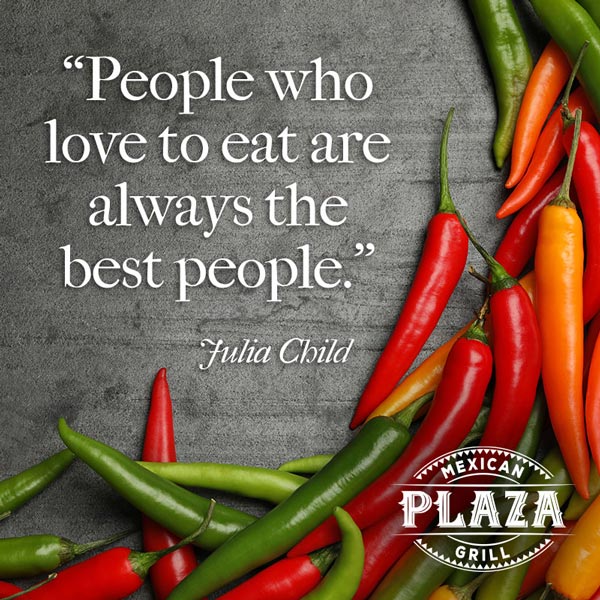 social media